Freyr and Gerd: Lovesick Norse God Seeking Giantess
Mar 1st 2018
There is a well-known Norse myth which tells of how the Vanir Freyr fell in love with the giantess Gerd, wooed her, and eventually convinced her to marry him. She was not any easy catch – many attempts and various tactics were needed to gain the proud giantess' hand…

OC author Alane Adams taps Norse mythology trend with new YA series
Nov 16th 2017
Norse mythology is having a moment and so is OC author Alane Adams.
From Neil Gaimen's "Norse Mythology" to "Thor: Ragnorak," the Norse pantheon is hot, and here in Orange County, we have our own Norse-inspired storyteller who is quietly making waves.

8 differences between 'Thor: Ragnarok' and the Ragnarok of Norse mythology
Nov 8th 2017
Ragnarok, the Doom of the Gods. For the Norse it meant the end of days, for us it's a fun new addition to the Marvel cinematic universe.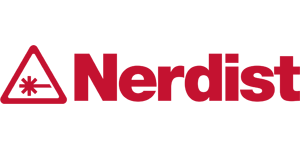 The Real Mythology Behind Thor: Ragnarok
Nov 5th 2017
Ragnarok isn't just the end of Marvel's Thor as we know him; it's the end of the world. At least it is in Norse mythology.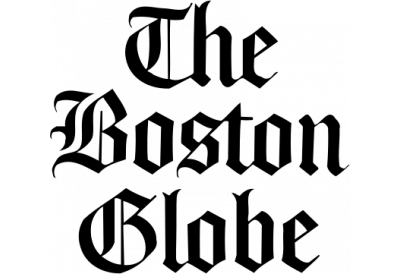 The Norse gods' unlikely comeback
Nov 4th 2017
A millennium after the Viking Age, the Norse gods are making a comeback in our popular culture — and casting new light on some very old verbiage. The new movie "Thor: Ragnarok" takes its name from the thunder god and the Norse word for doomsday.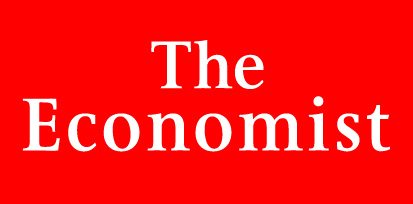 Star Wars, Disney and myth-making
Dec 19th 2015
FROM a galaxy far, far away to a cinema just down the road: "The Force Awakens", the newest instalment of the Star Wars saga, is inescapable this Christmas. The first Star Wars title since Lucasfilm, the owner of the franchise, was acquired by Disney in 2012 for $4.1 billion, it represents more than just the revival of a beloved science-fiction series.

Santa's Horned Helper: The Fearsome Legend of Krampus, Christmas Punisher
Dec 3rd 2015
In ancient times, a dark, hairy, horned beast was said to show up at the door to beat children, and carry them off in his sharp claws. The Krampus could be heard in the night by the sound of his echoing cloven hooves and his rattling iron chains. The strangest part was that he was in league with Santa Claus.